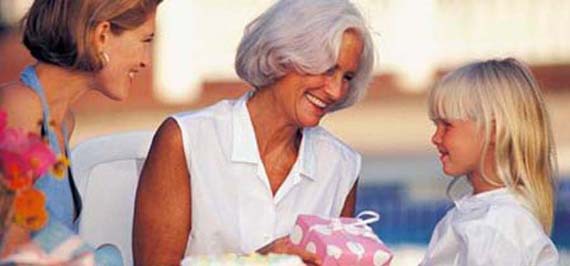 You're not only Dr. Mom, but you also have to take care of yourself. And woman have their own set of issues—pregnancy, menopause and breast cancer—just to name a few of the joys and fears. This site will give you plenty of help in taking care of yourself so you can enjoy a healthy life with your family.
The purpose of our website is to give you basic guidelines, not medical advice. No one should direct the medical care of you or your family except your doctors or someone from your doctor's office. Remember—When in doubt, check it out with your doctor or her office.
If it's an emergency call 911.
Health Topics for Women
Pregnancy and Childbirth
Miscellaneous
Menopause and After