Our goal is to provide the best quality health education and information on the web.
Where our information comes from.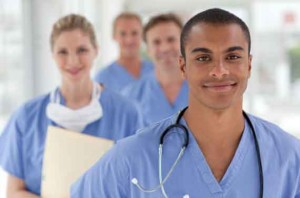 All of our information comes from reliable sources like the CDC, physician associations, nurses, doctors, HMO programs, and hospitals. Some of our information is from brochures and booklets that we publish that are given to patients in the hospital to help them understand their health condition or a particular surgery.
We write at a reading level that is simple to read and easy to understand. We want to help people better understand what is happening to them and relieve the anxiety that comes with health conditions, and the unknown of surgery and recovery.
The purpose of all information on this site is to help you learn enough so you can better talk with your doctor or health care team about your specific health situation or surgery or that of your family. If you don't find the answer to your question, don't give up. Your health and the health of your family is important.
Our Editors
Dr. Andrew Chung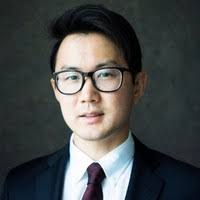 Dr. Andrew Chung is a graduate of the Philadelphia College of Osteopathic Medicine. He is Spine Surgeon Clinical Fellow at Cedars-Sinai following his time as Spine Surgery Fellow at the University of Southern California within the Keck Hospital system. He was previously the Chief Resident and an Instructor of Orthopedic Surgery in the Department of Orthopedic Surgery at Mayo Clinic in Arizona.
Dr. Chung has a special interest in clinical outcomes research and has over 55 publications in
peer-reviewed journals and has presented his research both regionally, nationally and
internationally. He has been a part of over 90 regional, national, and international clinical
presentations.
In his free time, Dr. Chung enjoys spending time with his family. As a former personal trainer,
he makes fitness and nutrition an integral part of his daily routine.
Dr. Matthew E. Bain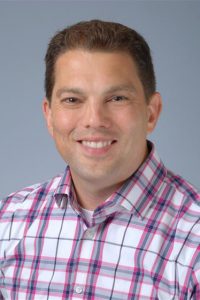 Dr. Matthew Bain received his medical degree in neurology from the Indiana University School of Medicine. He is a practicing neurologist in Indianapolis, Indiana.